Not only is my birthday on December 16, but there are also other people who also have their brithdays on the 16th.
1. Jane Austin - she wrote Pride and Prejudice and some other books.
2. Beethoven - he composed some music back in his day.
3. Flo Rida - he's a rapper from Florida. That's where he gets his name. How original.
4. Kaine - another rapper. The goofy looking half of the Ying Yang Twins. He's the one on the left.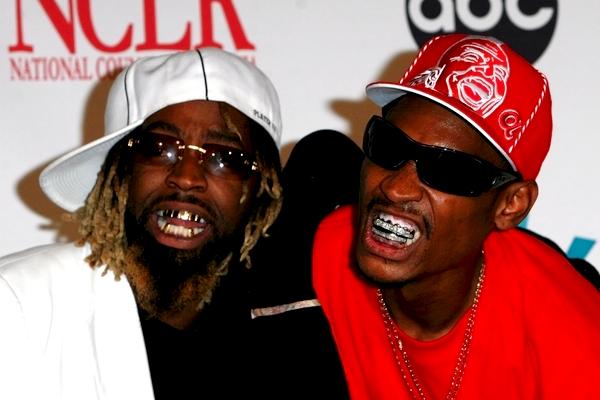 Also, December 16 was the day the the Battle of the Bulge started in 1944.
Man, I have the best birthday in the whole world.